Go Global Expo - Boston
Start Date: September 28, 2014
End Date: September 28, 2014
Time: 11:00 am
Description
Are you interested in going abroad?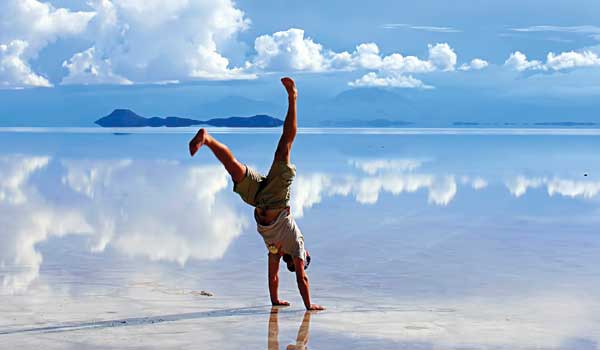 The Go Global Expo brings a world of opportunities to your doorstep.  Have you ever considered traveling overseas to study, volunteer, work or just explore? This is your opportunity to connect with organizations that can help you make it happen!  Come and meet with experts who can get you all the information you need to make your dreams a reality. The Go Global Expo is brought to you by the go-to resource for meaningful travel, Verge magazine. Since 2002, Verge has provided travelers with the information they need to help them work, volunteer, or study abroad.
Expo Dates and Location – Boston 2014
September 28, 2014 11am:  Keynote address – Philip Sacks of Doctors Without Borders 12pm-5pm: Exhibit hall open Boston Marriott Cambridge (map here) Visitor admission is FREE. Pre-register for the Boston Go Global Expo now To learn more about this event visit Go Global Expo.
Organized by
Event Categories: Center for Career Education and Advising and Global.